So, 2 weeks ago, Netflix suggested "Isn't it romantic" to me. And I laughed a little cause it was so spot on (Rebel Wilson! Romantic comedy with some attitude!). Then this last week, it suddenly suggested a show with this selling line:
"Charlie, a struggling DJ and eternal bachelor is given a final chance at success when he reluctantly becomes a manny to his famous best friend's problem-child daughter."
And I went: WTF Netflix? Did you completely lose it?
BUT THEN. I SAW THIS:
Idris Elba! AND. JJ Feild! (Look, you might not know him, but Lisa and I agree that he was very likable as the Darcy character in "Austenland". And he was Henry Tilney in the 2007 version of "Northanger Abbey". He's totally adorkable.)
So I obviously watched it despite the whole DJ thing being a total turn-off for my interest levels. And it's really cute! Plus, you get to see JJ talk about feminine hygiene products when his character's daughter gets her first period on their daddy-daughter day out. I made a gif, cause I enjoyed it so much (first time, so we'll see if it works…):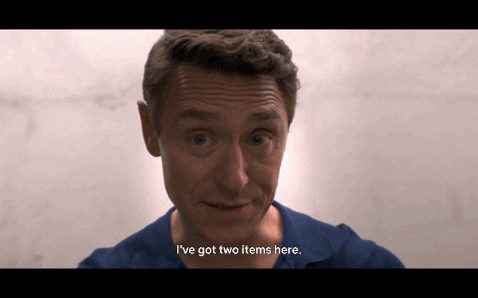 And Idris' character's aunt singing this song, celebrating that the girl got her period: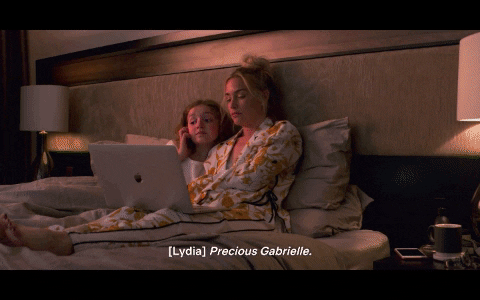 And this in a show made by men? I'm quite happy about it.